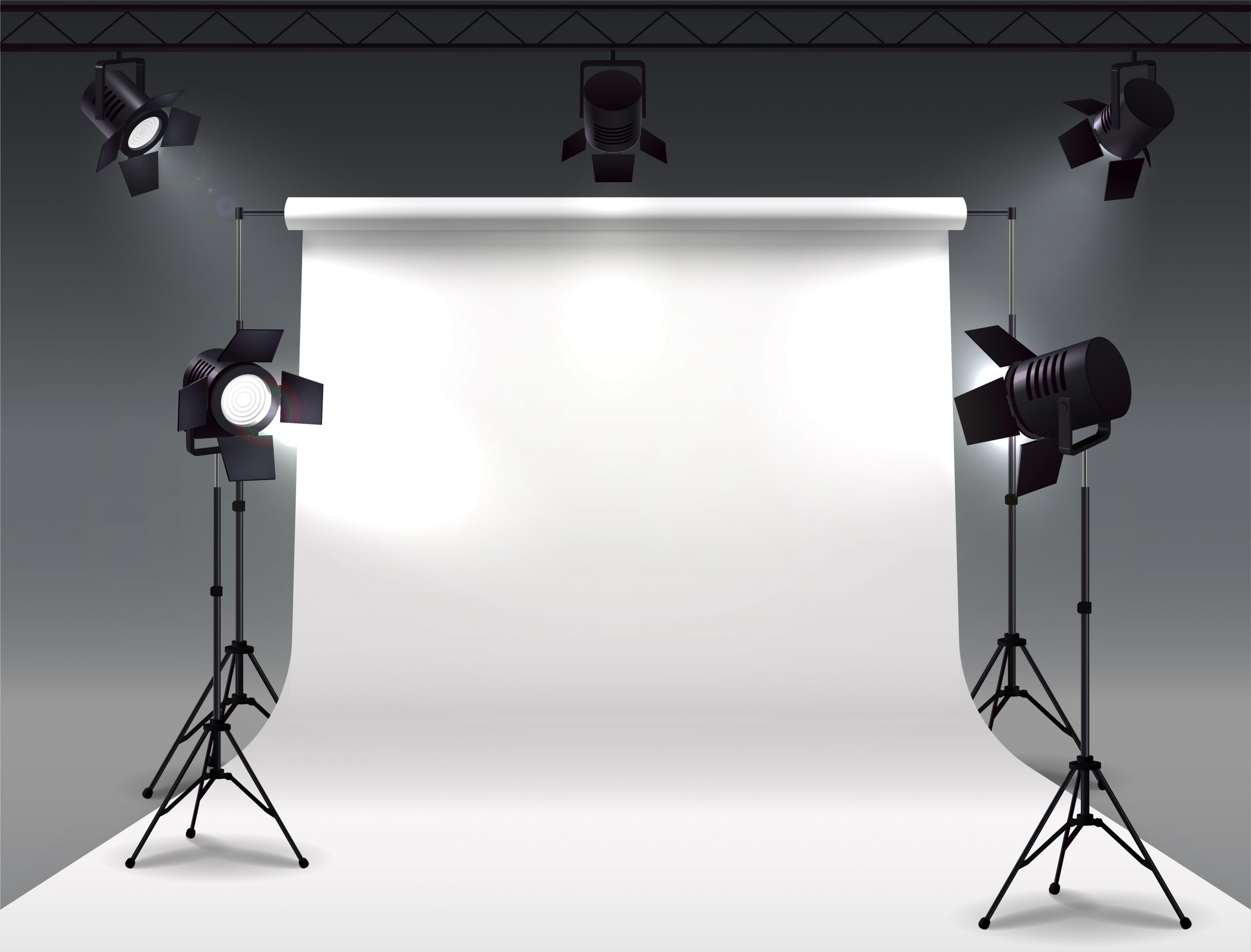 In House Production Studio
The in-house studio at Ignite Corp is now open in Chittagong on a rental per hour basis. As a services provider we make all the arrangements for our clients to enjoy the best ever services in our studio. Any and all sorts of production requirements like video production, production film, YouTube filming, corporate video, Marketing Videos, Video Ads, social media videography, product photography, music studio etc. for marketing purposes will be dealt with in our studio.
You can have our studio on an hourly basis and work on any project you require. It is designed with high ranging equipment. For further assisting we have in-house artists to make your work easier. You can take help from them or you can take over the project on your own.
In either case, Ignite Corp in-house studio is the best Videography studio in Bangladesh at your hand at any given chance. We value art and that is why we make the most suitable place to grow the artistic minds. Visit our studio and the idea will be made clear to you.