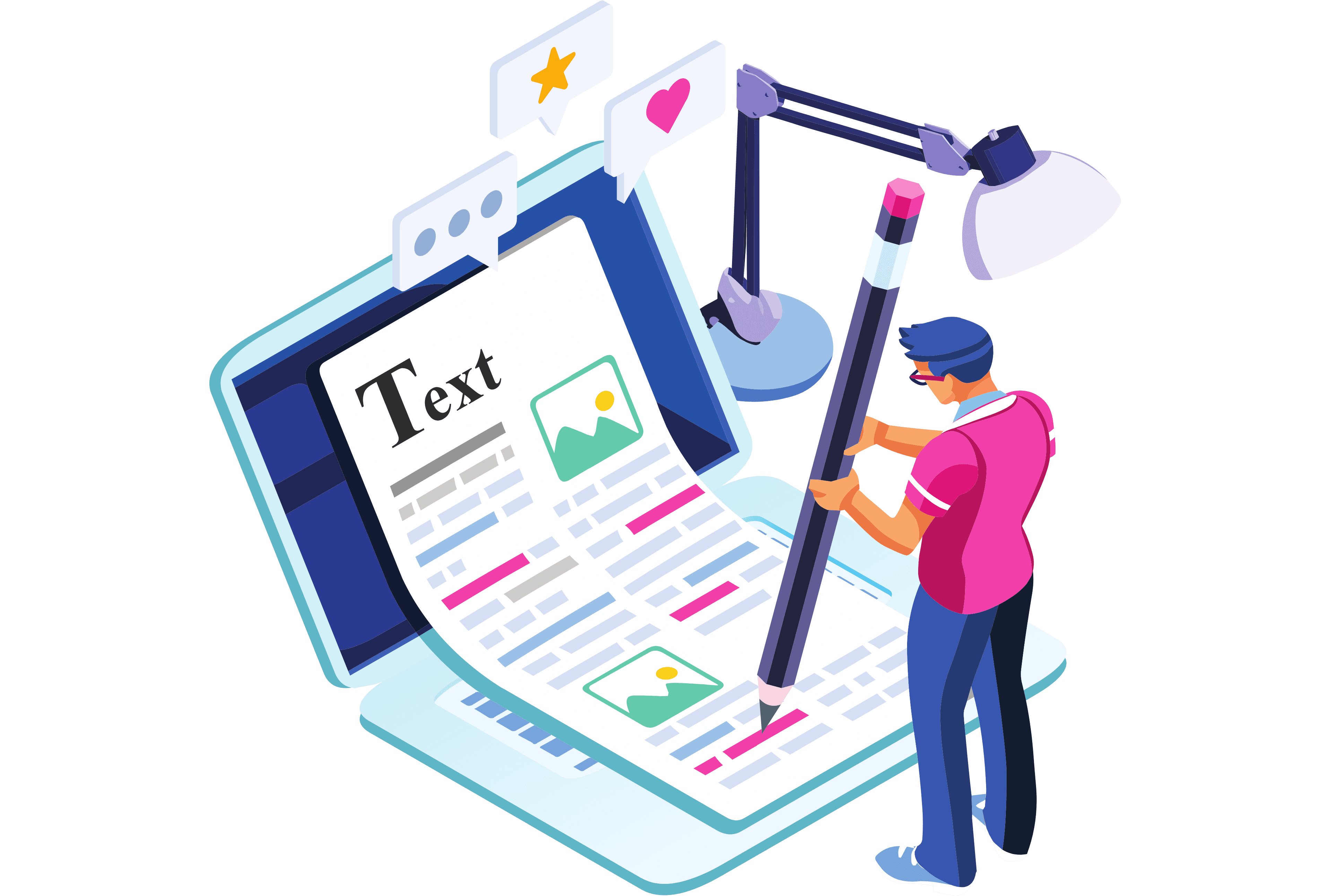 Engaging Content Planning Service Information
To get high engagement, We need a proper plan and strategy. A proper analysis is required to make a engaging content plan. 
We, Ignite Corp have outlived the time when making a video needed a whole lot of trouble or simply making a graphics design required tons of data.  Creating content has become easier than ever and so content marketing is blooming to the fullest. People are more engaged with your business and inclined to be potential customers through content marketing in the present date. 
Not all content gets the most reach, it has to be classy, informative and attractive as well. In house studio at Ignite Corp creates the most mesmerizing contents ever that will leave your audience awestruck. Our artistic team designs your contents depending on your business, as  result we provide content marketing that is fit for your target audience. 
The content marketing services at Ignite Corp include OVC, AVC, Motion graphics videos, short video clips, static posts, dynamic posts, blogs and many more. The best part of our content marketing is that we create content that aligns with your brand value and so we reach an audience like no other in the business.