Hospital management website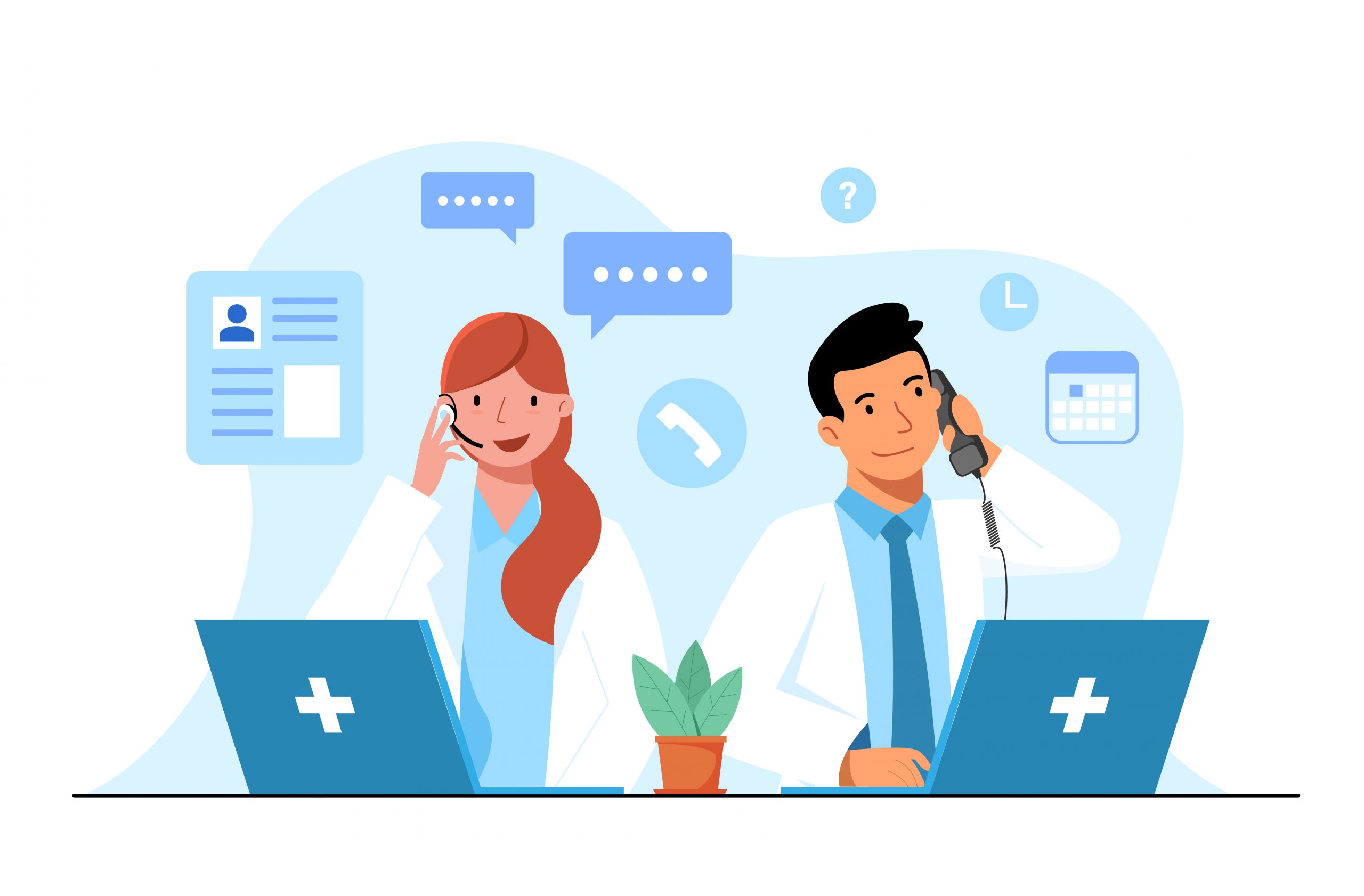 The issue of hospital management is more acute now than ever before. We have just overcome a pandemic stricken world where we realized that well managed hospital facilities can save thousands of lives. With this view Ignite Corp presents the services of a hospital management website. 
A hospital management website can add to your whole hospital management system for the betterment of your services. The websites we provide include the real time operating hours, available medical help, online first aid services, full contact details, ambulance services etc. 
The website we create would help you to maintain medical records of the patient, contact details, appointment dates, reference and also bill payments. It is a time saving technology that allows you to have an error-free outcome. Your hospital management website is the way you can provide unblemished medical facilities to those in need.