Product Photography Service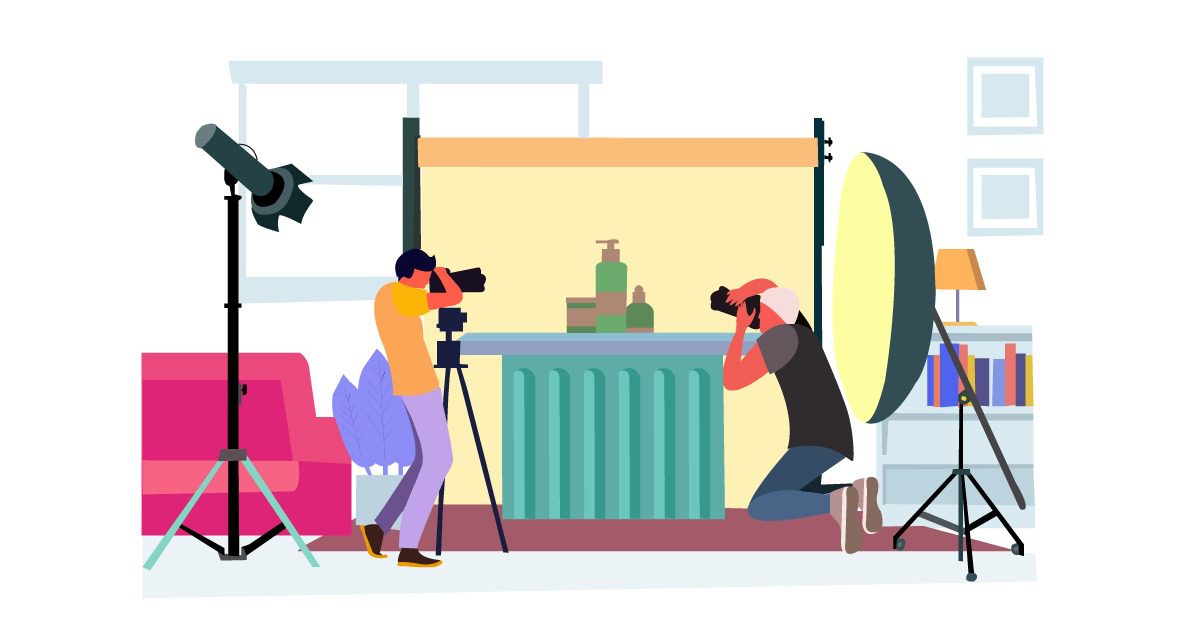 Best Professional Product Photography Service in Dhaka
Those who are in the business know very well that product photography requires more attention than any other sorts of studio jobs. The setting, lighting, camera angles, props etc. Everything has to be pinpoint perfect to hold up the brand value of the products.
We have the most advanced equipment & professional photographer in Dhaka & Chittagong to support any product photography project you may have. Our camera and lighting set can be modified for any use and the photographers are highly skilled at Ignite Corp.
We have done thorough research on various product photoshoots. If you want to showcase your product in a way that none has seen before then Ignite Corp, the best professional product photography in Dhaka, is your place. We make sure your brand's getting the right value when we show it in still pictures and that is the success we thrive for.